SALE and MAINTENANCE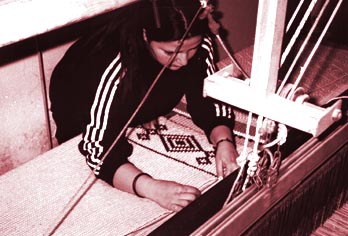 All the products from realized we can be acquired through:
Email

Telephone

Fax

Postal letter
The payments can be carried out through:
Banking discount

Postal money order

Mark
The sopraindicati payments will have to be preceded from a deposit that will be poured at the moment of order (10% of the total)
To the price of the goods postal Rates come added shipment expenses ().
The prices of the carpets are calculated to the mq. in base to the type of working:
Woven full
Woven full Colored
Woven Relief
Maintenance:
All the carpets and the woven ones from we realized in cotton, pure Sardinian wool or linen must be washed to the maximum temperature of 30° are by hand that in washing machine; in laundry to dry, with the lavamoquete.
The pulizia daily it can be carried out with the vacuum cleaner.
Our products are guaranteed. Stingono and they do not shrink from the moment that the raw materials come dealt previously to the realization of the end product.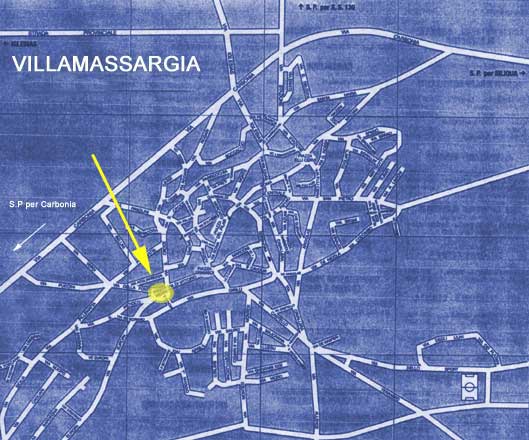 Exposure Tel. 0781/759033 Fax 0781/759184
Laboratory 0781/74070
Piazza Gramsci n° 8
09010 Villamassargia (Ca)